The technology
Our proprietary process is the evolution of a 100 year old technology.
Through modern materials and components, we are today capable of making nanoparticles of almost any composition with unprecedented quality and consistency, from a few grams to hundreds of kilograms.
See how we control size, monodispersity, aggregation, morphology and phase purity to match your R&D and industrial needs.
Read More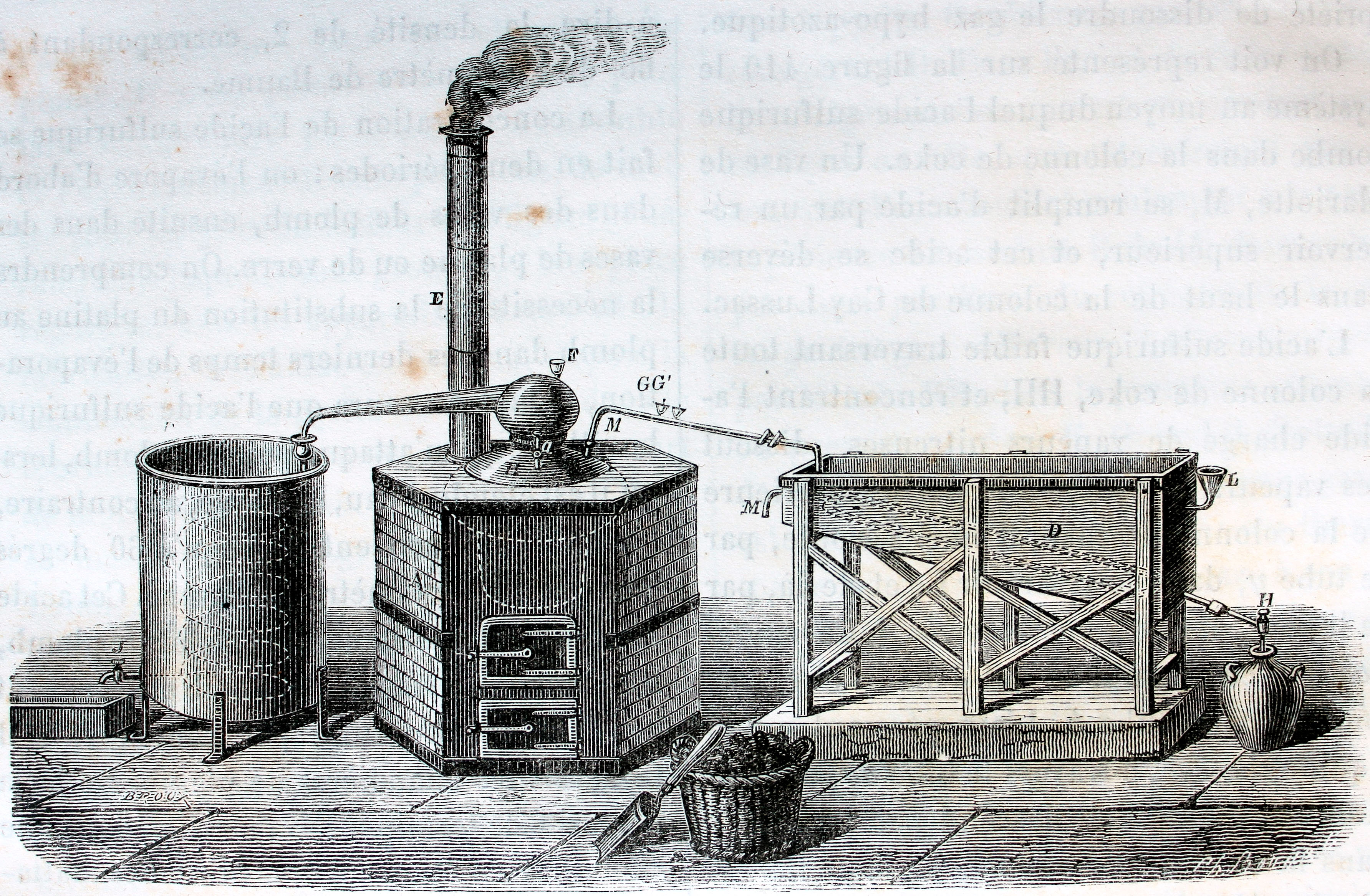 Products
Discover our range of high-quality nanomaterials as aqueous dispersions and dry powders.
MORE INFO
Contact us
Our scientists are always available for a chat about how nanoparticles can make your products better and smarter.