At Particular Materials, we are approaching a few selected partners to form a consortium in the field of advanced energy storage materials.
The idea we are discussing with each partner is the possibility of using industrial wastewaters as a source for Li, Ni, Co, Mn, and Fe for the manufacturing of cathodic materials.
At Particular Materials, we manufacture high-quality nanomaterials through a continuous flow hydrothermal synthesis capable of several 100kg/day of output. In the last couple of years, our view has shifted from laboratory quality reagents to industrial quality and waste quality reagents to reduce cost, increase sustainability with the aim of direct upcycling of industrial waste to high-value materials.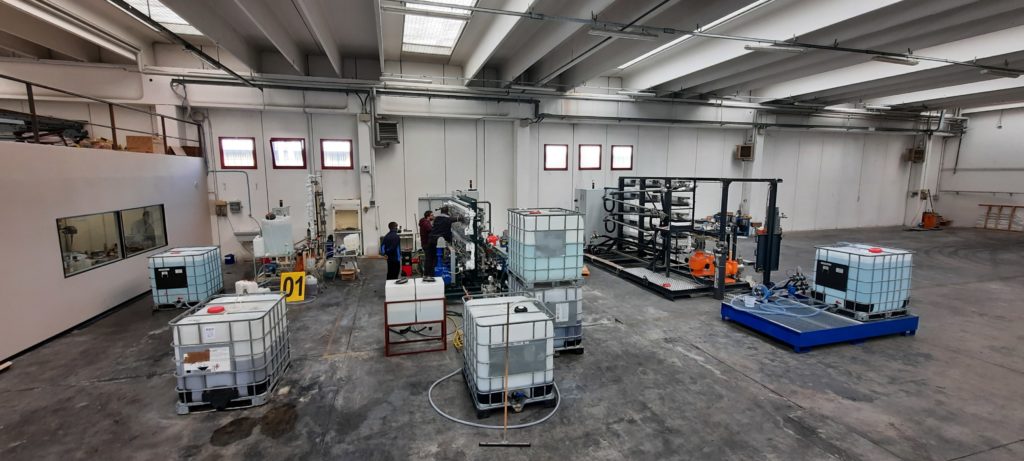 We have already demonstrated at the industrial scale that we can use industrial wastewaters as a source of reagents such as Li, Ni, Co, Mn, and Fe, then through our process are transformed into high-quality LFP and NMC cathodic nanopowders.
The idea is to further develop these materials towards characterization and industrial application, to turn them into batteries and electrochemical devices. The source of these critical raw materials coming from industrial wastewater for full circularity.

We are therefore looking for an Industrial Partner that can manufacture the cell with our energy storage materials and that can also potentially possess high competencies and know-how in cathodic material characterization.
At the same time, we are looking for an Academic or Research Center Partner that can help us characterize in detail the materials both phase, morphology, and functional characterization.
As a startup we can offer outstanding process flexibility, high skilled personnel in Materials Science and Engineering, availability of high-quality nanomaterials both at the R&D level, pilot plant level, and industrial production level.
If you wish to discuss further this opportunity, please contact Riccardo Momoli at r.momoli@particularmaterials.com