Our Mission
We want to make the world a greener place through better and smarter nanomaterials.
We believe nanoparticles should be
simple, versatile, reproducible and fun;
green, water-based and solvent free;
easily scalable to suite your needs
flexible if you change your mind
easy to work with and reliable
no headaches!
We've worked extensively in R&D labs both in Academia and in Industry, all over the world, and we know how challenging it is to integrate a novel nanomaterial into a consolidated product or process.
We know the need for a reliable partner that speaks your own technical language and is aware of what's important in terms of product quality, reliability and consistency over time.
We grew tired of unreal specifications, overpriced items, lot-to-lot variability.
Our goal is to be the reference for our customers when discussing nanoparticles.
The Team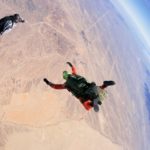 I am Marco Bersani (PhD., co-founder and CEO)
and I am an expert in nanoparticles and their applications. I can help you introduce and develop nanomaterials in your own process and applications.
Drop me an email: m.bersani@particularmaterials.com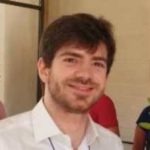 I am Marco Sturaro (PhD., Production Engineer)
and I am responsible for running the process of nanoparticle production. I have expertise in synthesis and characterization of nanomaterials. Feel free to email me: m.sturaro@particularmaterials.com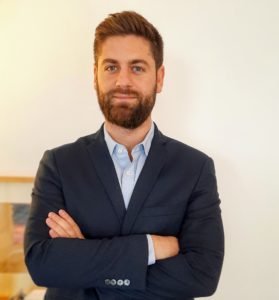 I am Riccardo Momoli (MSc., Sales and Marketing Manager) and I am the interface between Particular Materials and its customers.
I will assist you in the process of identifying the ideal products from our catalogue to fit your needs.
We'll be in touch: r.momoli@particularmaterials.com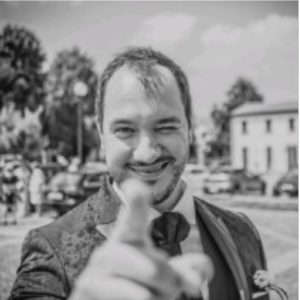 I am Dario Mosconi (PhD., R&D Manager)
and I research and develop new materials, optimize the synthetic process and create custom made solutions for our customers and partners.
I will help you to tailor-made our products to your needs. Looking forward to hearing from you: d.mosconi@particularmaterials.com
The Lab
Particular Materials was founded in 2017 as a privately held company in Padova, Italy.
The R&D labs and production site cover over 1900 m2 and employ chemists, engineers, materials scientists, lab and administrative technicians.