Barium stannate oxide nanoparticles
Barium stannate is an oxide of barium and tin. It is a wide band gap semiconductor with a perovskite crystal structure.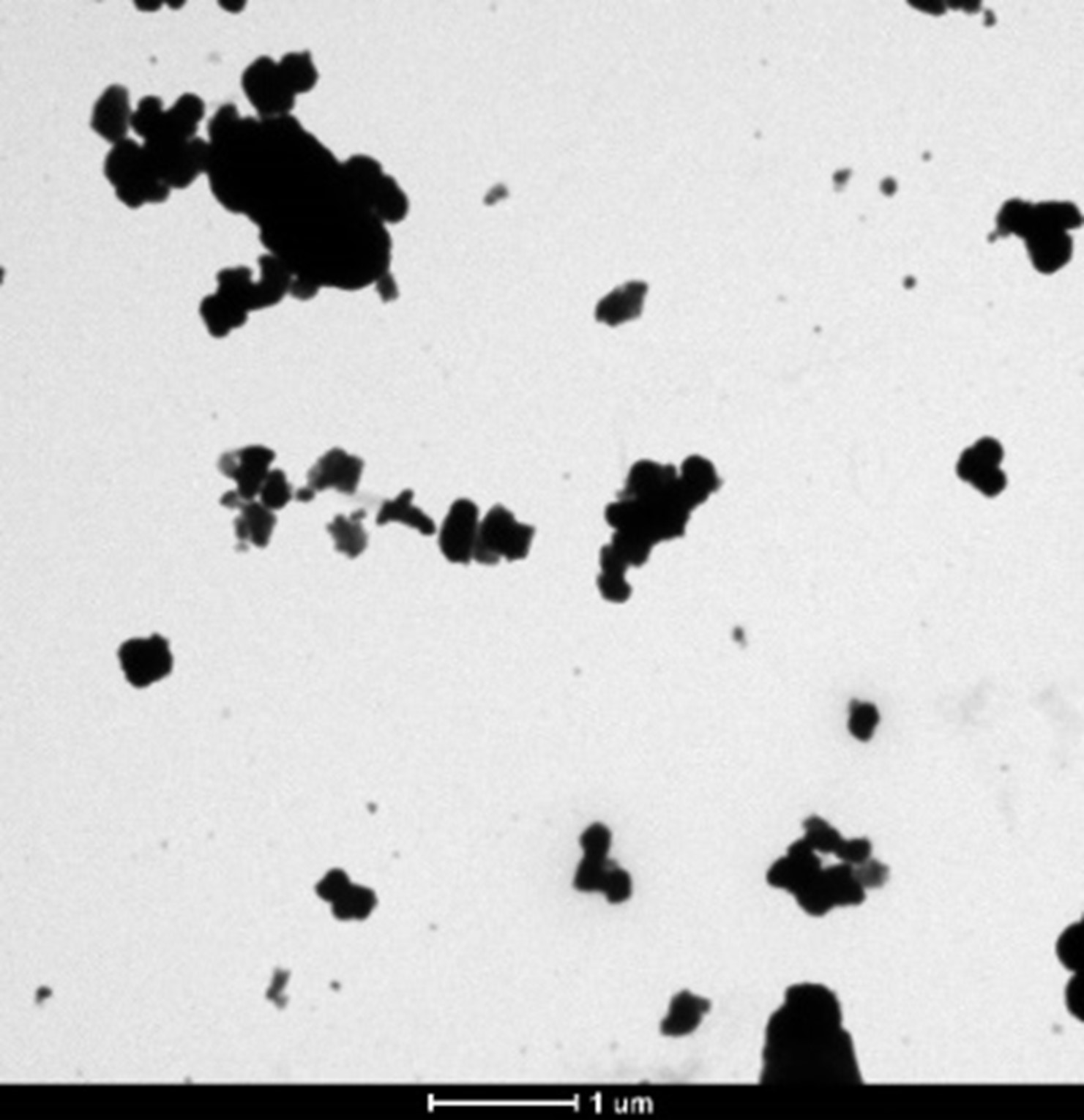 We at Particular Materials synthesize nano BaSnO3 and we produce and supply dispersions with excellent stability, monodispersity and fully disaggregated state.
Technical Information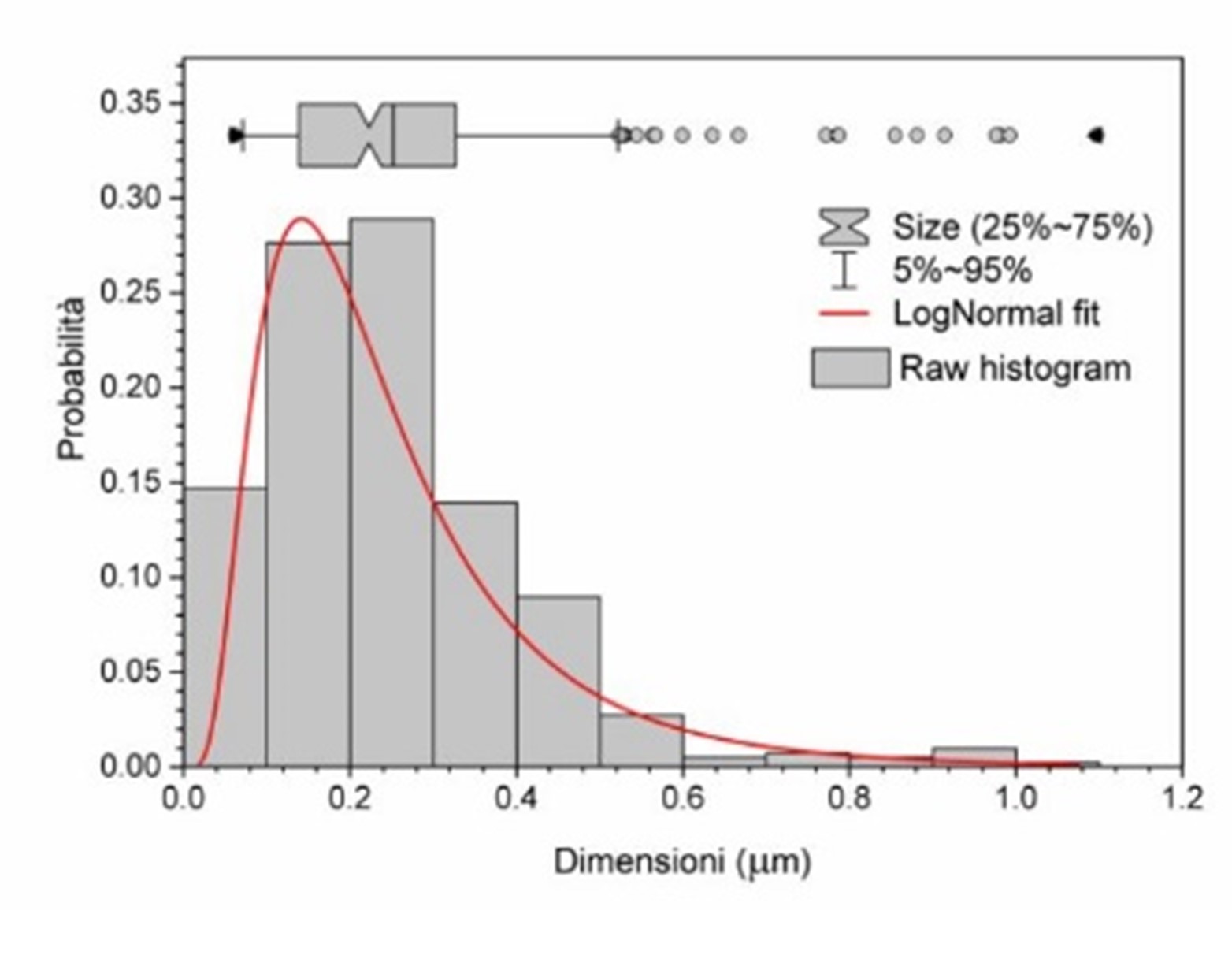 Related Applications and Industries
Barium stannate oxide has been widely used in various applications such as dielectrics, sensors, photocatalysts and phosphors.
There have also been recent reports regarding photovoltaic applications of BaSnO3 powders.
Pricing
Selected nanotechnology research articles
BaSnO3 Perovskite Nanoparticles for High Efficiency Dye-Sensitized Solar Cells.  Dong Wook Kim, Seong Sik Shin, et al. 2013
Efficient Visible Spectrum Sensitization of BaSnO3 Nanoparticles with N719.  Yanfang Zhang, Huarong Zhang, Yunfei Wang, and W. F. Zhang. J. Phys. Chem. C 2008, 112, 23, 8553–8557. 2008
Ternary oxide BaSnO3 nanoparticles as an efficient electron-transporting layer for planar perovskite solar cells. Chongyang Sun, Lin Guan, et al. Journal of Alloys and Compounds, Volume 722, Pages 196-206, 2017.
Structural and optical characterization of BaSnO3 nanopowder synthesized through a novel combustion technique. A.S. Deepa, S. Vidya, P.C. Manu, Sam Solomon, Annamma John, J.K. Thomas.  Journal of Alloys and Compounds, Volume 509, Issue 5, Pages 1830-1835, 2011.
Perforated BaSnO3 Nanorods Exhibiting Enhanced Efficiency in Dye Sensitized Solar Cells. Anurag Roy, Partha Pratim Das, et al. ACS Sustainable Chem. Eng. 2018, 6, 3, 3299–3310, 2018.