The Green Gra.S.S project, boosted by the EIT RawMaterials in 2018, enabled the development of an industrial process for the fabrication of high-quality nanographene sheets, starting from inexpensive precursors and entirely in water.
By adopting a bottom-up synthetic strategy within its production plant capabilities, Particular Materials has managed to prove the possibility of manufacturing single-layered graphene in a continuous fashion.
This is the first reported bottom-up, scalable and continuous synthesis of high-quality graphene: our Graphlow(R) will be commercially available in summer 2019.
Contact us at we.are@particularmaterials.com to receive product updates in the incoming months.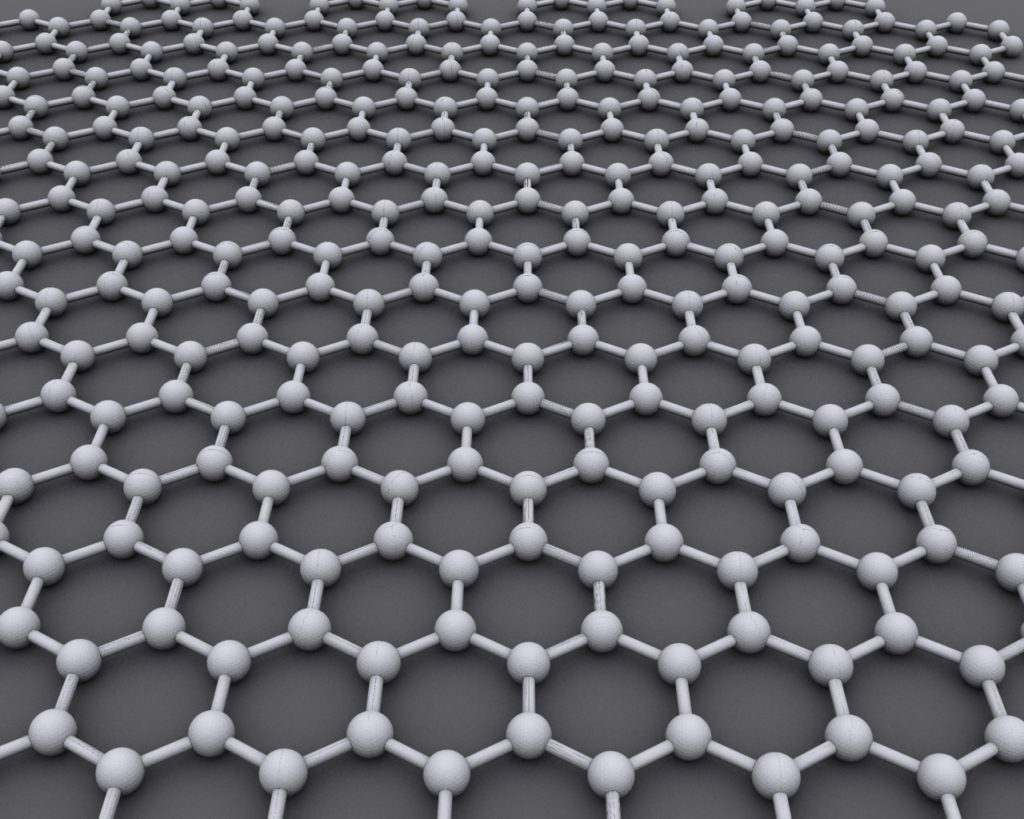 This activity has received funding from the European Institute of Innovation and Technology (EIT). This body of the European Union receives support from the European Union's Horizon 2020 research and innovation programme.