Strontium titanate nanoparticles
Strontium titanate is an oxide of strontium and titanium.
Strontium titanate nanoparticles appear in the form of a black powder having a spherical surface area.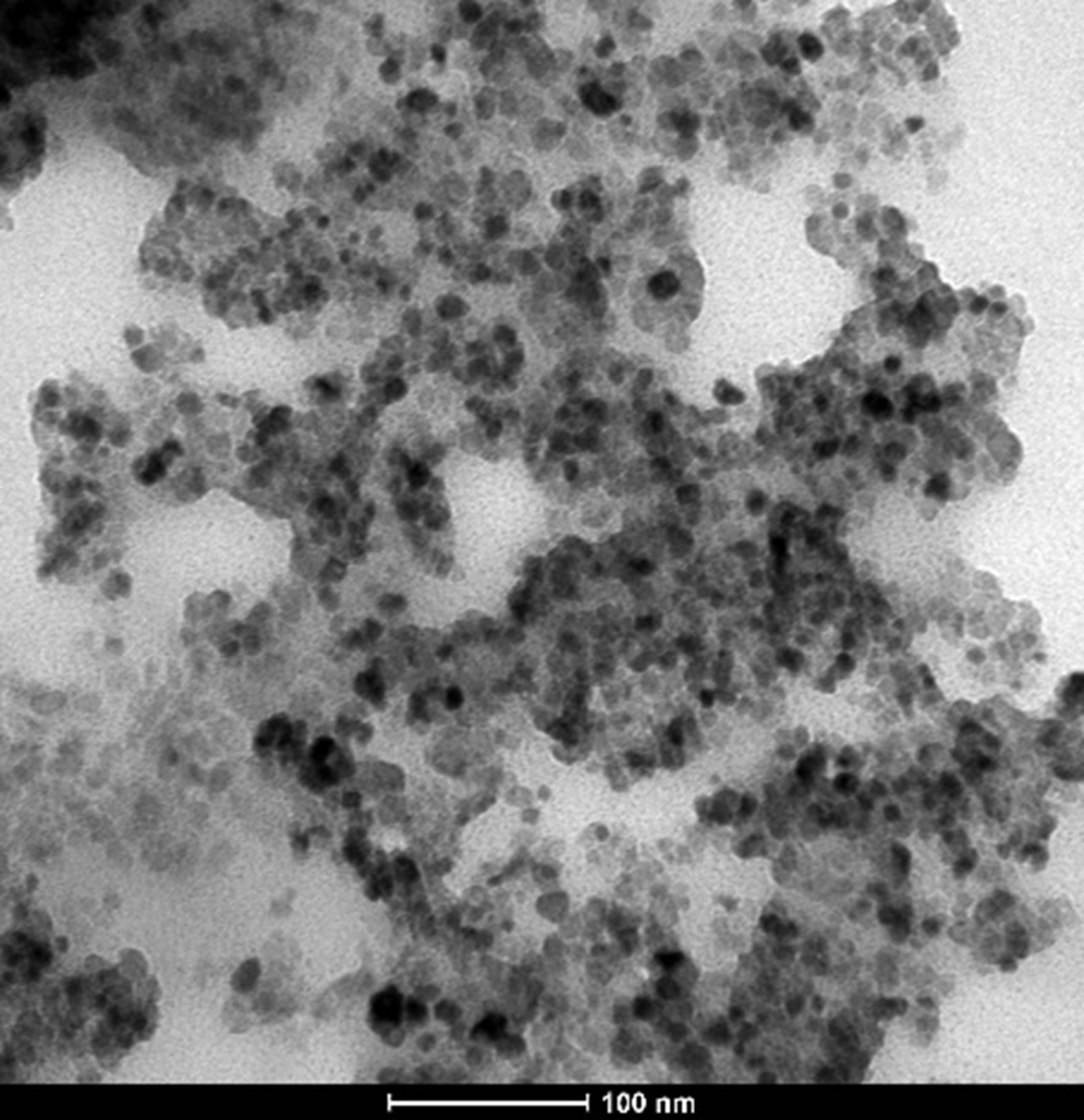 We at Particular Materials synthesize nano SrTiO3 and we produce dispersions with excellent stability, monodispersity and fully disaggregated state.
Technical Information
Strontium titanate nanoparticles are regarded as ferroelectric materials with their ferroelectricity being sustained at low temperature through quantum functions. They adopt a transitional state to non-ferroelectric property at lower temperatures and are known for their capability as resistive high temperature oxygen sensors.
Strontium titanate are stable without being recrystallize within a wide range of temperatures from as low as 104K to 2300K.
They accept high concentrations of dopants with no phase transition making them qualified sensors over a wide range of temperatures.
Please send a Technical Request to receive the Technical Data Sheet and MSDS for complete information.
In order to be able to take advantage of the various properties of SrTiO3 nanoparticles, significant care needs to be taken in controlling size, monodispersity and crystalline structure.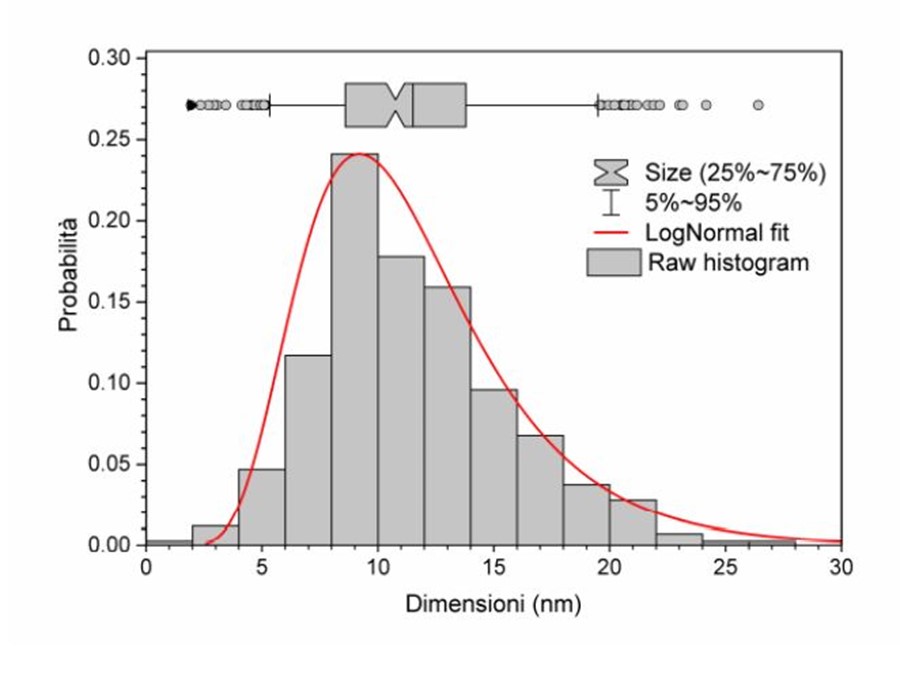 Related Applications and Industries
Strontium Titanate nanoparticles can be used in different electronic devices: high density dynamic random access memories, flat panel displays, tunable resonant circuits and soft phonon devices.
It can, moreover, be used for different types of capacitors such as tunable microwave capacitors, planar capacitors, decoupling capacitors and micro capacitors.
It also has applications in photocatalysis and ultralow-temperature scanning microscopes.
Strontium titanate is an important raw materials in the electronic field, featuring high reflectivity and high permittivity. It is used to automatically adjust the temperature of the heating components and to make the degaussing components.
It can also be applied to make pigment, heat resistant materials, and insulating materials.
Its single crystal can be used as optical materials and artificial diamonds.
Please send a Technical Request to receive the Technical Data Sheet and MSDS for complete information.
Pricing
Selected nanotechnology research articles
Recent developments of strontium titanate for photocatalytic water splitting application.  Bao Lee Phoon, Chin Wei Lai, Joon Ching Juan, Pau-Loke Show, Guan-Ting Pan. International Journal of Hydrogen Energy, Volume 44, Issue 28, 2019, Pages 14316-14340.
Soft chemistry preparation methods and properties of strontium titanate nanoparticles.  M. Makarova, A. Dejneka, J. Franc, J. Drahokoupil, L. Jastrabik, V. Trepakov. Optical Materials, Volume 32, Issue 8, 2010, Pages 803-806.
Sub-10 nm strontium titanate nanocubes highly dispersed in non-polar organic solvents.  Kyoichi Fujinami, Kiyofumi Katagiri , Jumpei Kamiya , Tadashi Hamanaka  and Kunihito Koumoto . 2010
An efficient platform based on strontium titanate nanocubes interleaved polypyrrole nanohybrid as counter electrode for dye-sensitized solar cell.  Usman Ahmed, M.M. Shahid, Syed Shahabuddin, Nasrudin Abd Rahim, Mahdi Alizadeh, A.K. Pandey, Suresh Sagadevan. Journal of Alloys and Compounds, Volume 860, 2021.