Zirconium dioxide nanoparticles
Zirconium dioxide (ZrO2), usually known as zirconia, is a white crystalline oxide of zirconium and it's one of the most studied ceramic materials.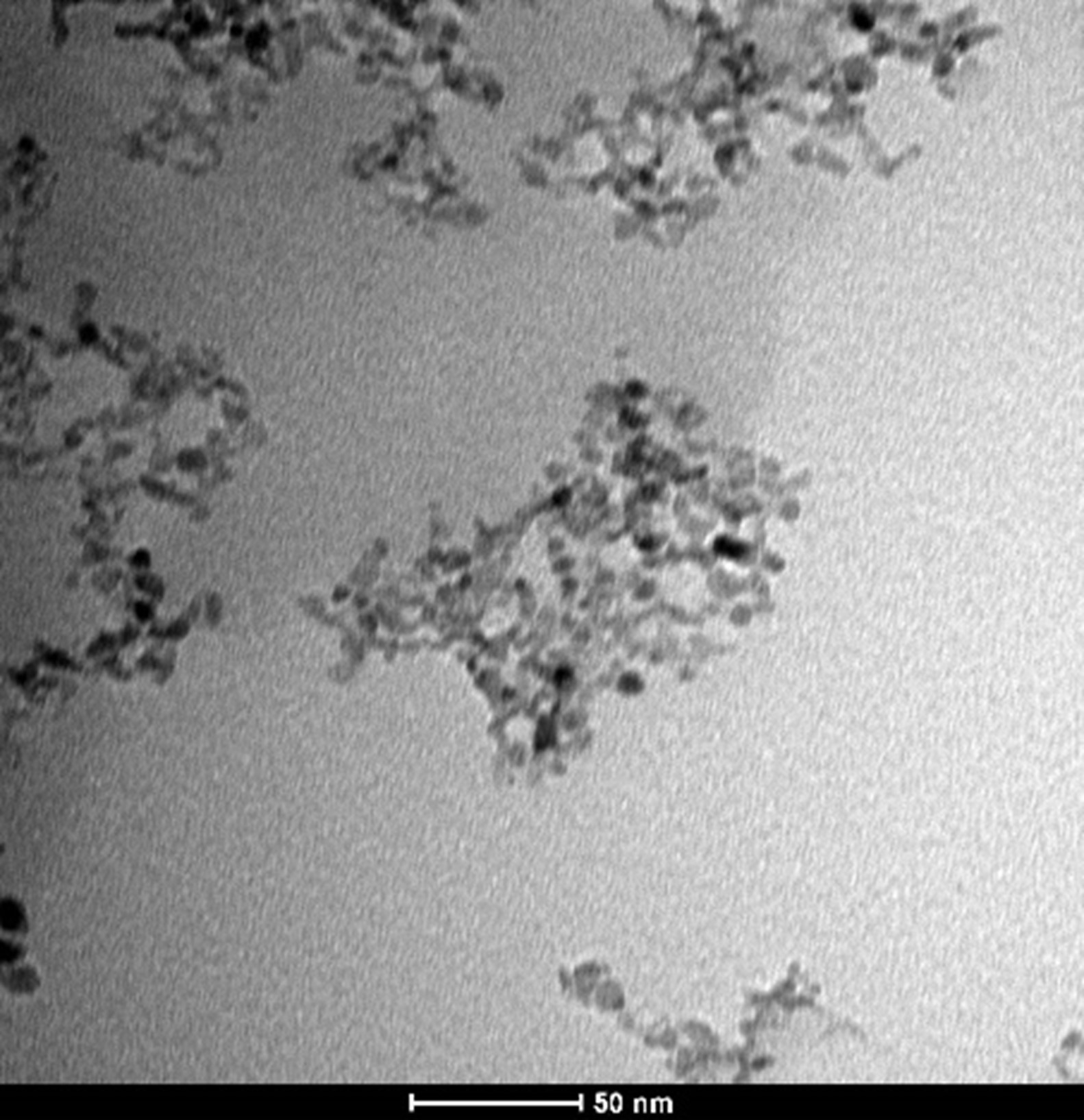 We at Particular Materials synthesize nano ZrO2 and we produce dispersions with excellent stability, monodispersity and fully disaggregated state.
Technical Information
Nanozirconia exists in three crystallographic phases: cubic, tetragonal and monoclinic. Monoclinic zirconia is the most thermodynamically stable phase at room temperature, the other phases, cubic and tetragonal are stable at high temperatures.
Some important features of ZrO2 nanoparticles are:
High thermal expansion coefficient (similar to cast iron)
Low thermal conductivity
Superplastic deformation
High fracture toughness
Extremely high bending strength and tensile strength
Good chemical resistance
Phase stability
ZrO2 is a wide band semiconductor with abundant oxygen vacancies on its surface. The high ion exchange capacity and redox activities make it useful in catalysis, in electronic  applications, such as  insulator in transistors for nanoelectric devices and in solid oxide fuel cells.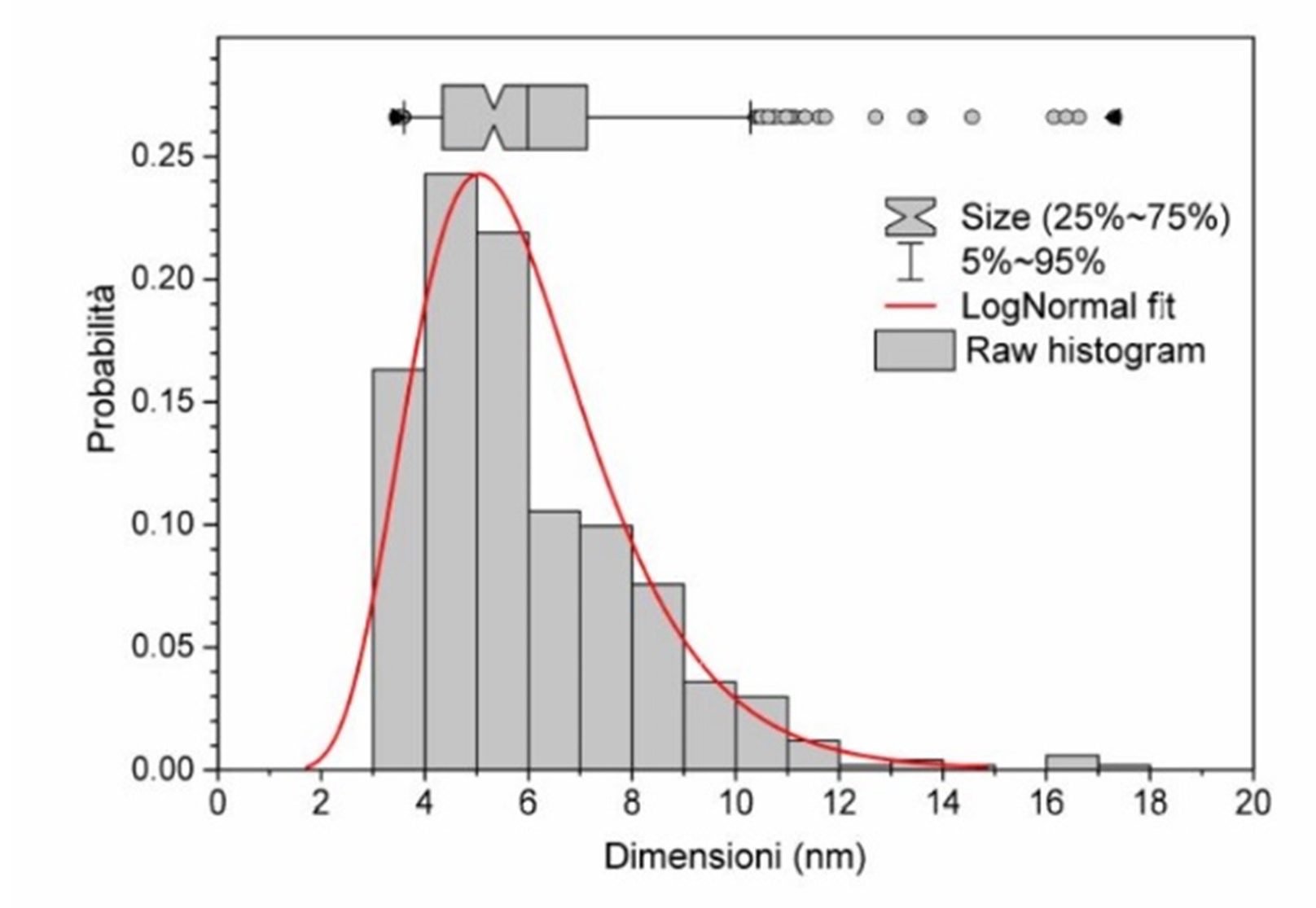 Related Applications and Industries
Thanks to its characteristics nanozirconia is utilized in various industrial and engineering applications like solid oxide fuel cells, gas sensors of O2 and NOx, high durability coating, medical prosthetics, wear components, valves, aviation engines, cutting tools and many more.
The nanopowder, furthermore, exhibits pyro-optical properties, hence used for optical storage, light shutters and stereo television glasses.
It's also suited for high temperature energy conversion systems, due to its high oxygen ion transport ability and good long-term stability.
Moreover it has many prospective in biomedical applications like anticancer, antioxidant activities and cytotoxicity via reactive oxygen species.
Other applications of zirconium dioxide nanoparticles:
In ceramics for making ceramic pigments, porce lain glaze, etc.
In making artificial jewellery
In making abrasive, insulating and fire-retarding materials
In making ceramic dental materials
Pricing
Selected nanotechnology research articles
Photoprotective activity of zirconia nanoparticles.  Renata Guimarães de Sá, Tatiane Moraes Arantes, Erenilda Ferreira de Macedo, Luísa Molina Dona'.
Colloids and Surfaces B: Biointerfaces, Volume 202, 2021.
Utilization of zirconia nanoparticles for improving the electrical and physical characteristics of HV porcelain insulating material.  Eliyan, T., Desouky, O.A., Belal, E. et al. Electr Eng 103, 1385–1399 (2021).
Superelasticity and shape memory effect in zirconia nanoparticles.  Ning Zhang, Mohsen Asle Zaeem. Extreme Mechanics Letters, Volume 46, 2021.
Incorporating zirconia nanoparticles into activated carbon as electrode material for capacitive deionization.  Ahmed S. Yasin, Ibrahim M.A. Mohamed, Mohamed T. Amen, Nasser A.M. Barakat, Chan Hee Park, Cheol Sang Kim. Journal of Alloys and Compounds, Volume 772, 2019.